Parramatta Office
Come and see us at our Head Office in Parramatta
We listen, we understand and we make sure we really know your business. Meet our Parramatta team!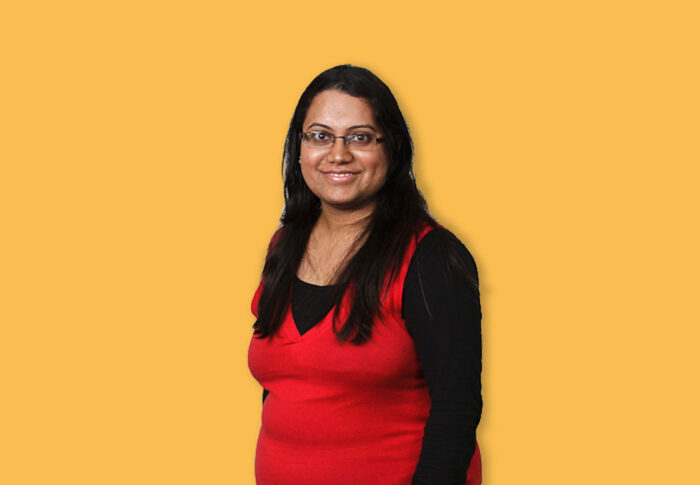 MYOB Exo Consultant – Projects Team
Parramatta, NSW
Heena
Heena is part of Kilimanjaro's Support team and specifically focuses on Clarity Report Writing.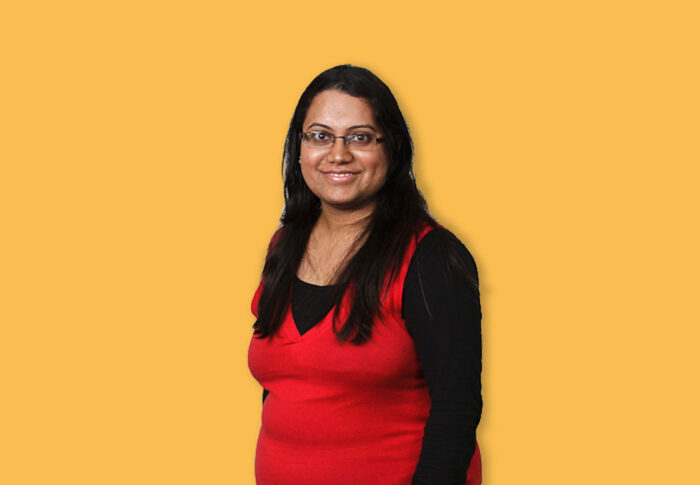 Contact Heena
What I do at Kilimanjaro
On a day to day basis, I assist clients with writing custom reports. I also investigate and troubleshoot Exo issues. Recently, I have moved to the Projects Team, where my focus is more on complex report designing, enhancement to Exo utility and providing the client with new functionality using SQL.
What I bring to the Tribe
Following a Bachelor and Masters in Computer Application, I have had a lot of experience in creating desktop/web applications with .NET. I have also gained knowledge in using different backend tools such as MS Access, My SQL, Microsoft SQL Server 2005/2008/2012/2014. For the last nine years, I have worked with MYOB Exo, and for the 7 of these, I have been with Kilimanjaro. In this time I have explored my knowledge more towards Clarity, GL reports, SQL with coding triggers, Stored procedures, Functions, Views and CTE's, SSRS Reports and more.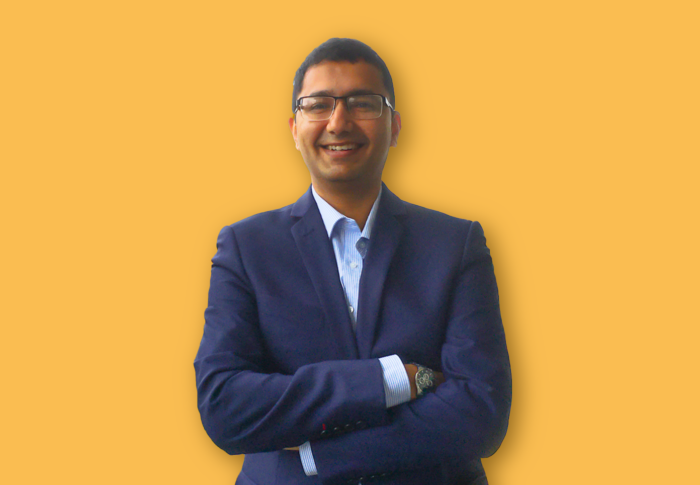 Consultant: Implementation
Parramatta, NSW
Manan
Manan uses his extensive experience in ERP systems and accounting to provide our clients with effective solutions that improve business processes.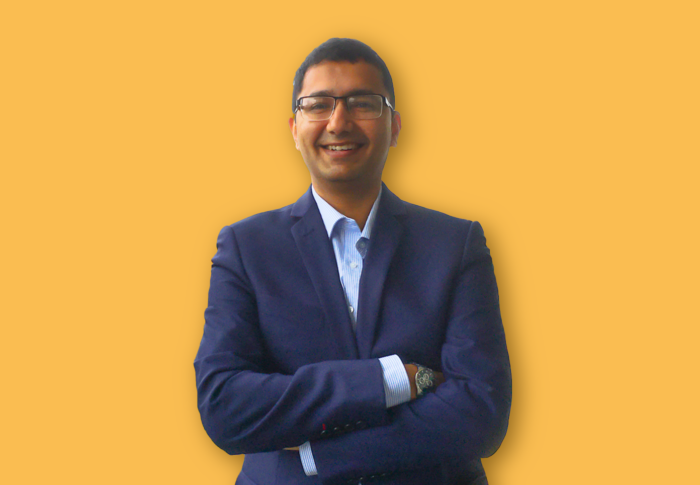 Contact Manan
What I do at Kilimanjaro
I work in the Exo Business team providing implementation services to new clients and project services to existing clients. As an Implementation consultant, I provide end to end services ranging from system design/build, data migration to Go-Live. This is achieved through creating client synergies, and assisting clients to make their business processes more efficient and effective by maximising benefits of the Exo ERP application.
What I bring to the tribe
I have over 10 years of experience working in various roles in multiple ERP systems, giving me deep insight into client business processes. This helps me to understand client problems and provide solutions at a greater pace. Having also worked as an Accountant previously, I am able to understand financial/accounting problems intricately in order to provide effective solutions.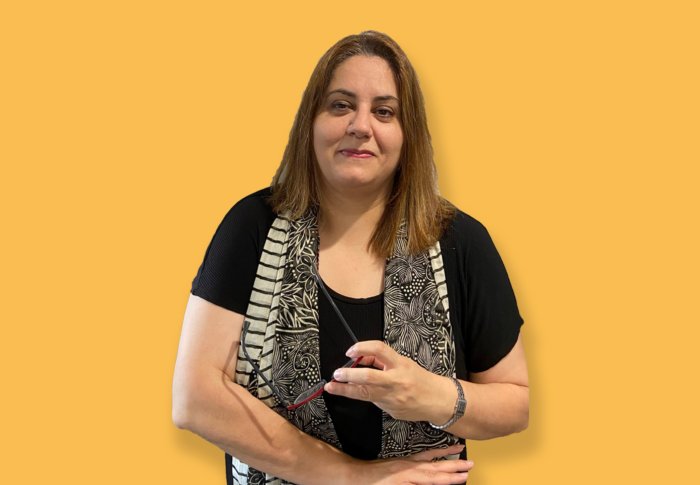 MYOB Exo Consultant – Projects Team
Parramatta, NSW