Perth Office
Come and see us at our Head Office in Perth
We listen, we understand and we make sure we really know your business. Contact our Perth Team today to for MYOB support, business efficiency and more.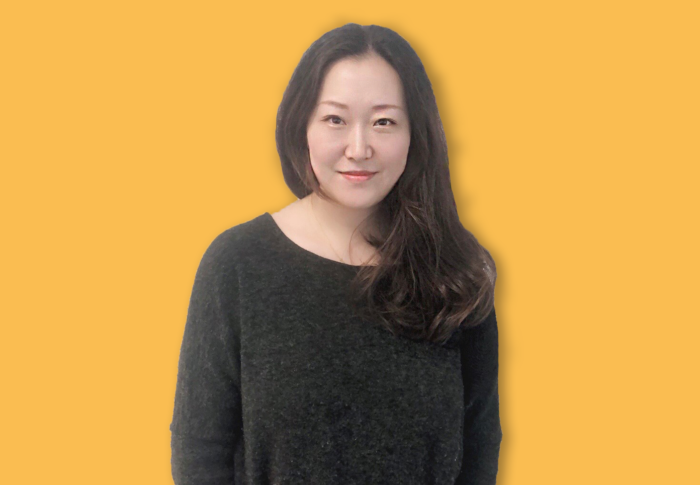 Senior ERP Consultant
Perth, WA
Joanna
Joanna enjoys assisting clients with any issue that they encounter with their ERP system.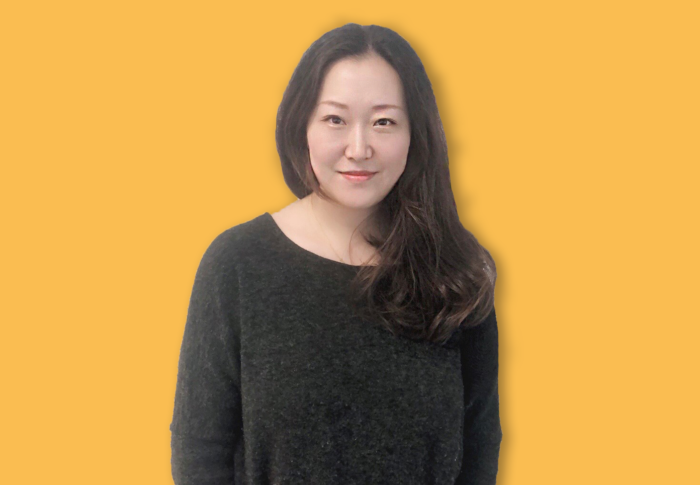 Contact Joanna
What I do at Kilimanjaro
I am an experienced consultant in both ERP and payroll software with a history of working with multiple different products. Primarily, I provide implementation services whilst supporting existing clients with MYOB Advanced People. I also work in the MYOB Exo Projects team to assist with Exo implementations, Upgrades and Server Moves. In general, I aim to help our clients whenever I can with whatever they need.
What I bring to the tribe
With a background in accounting as a fully certified CPA, I've accumulated 10 years of experience in the field, allowing me to understand what clients really want from an end-user perspective. Combined with my ERP consulting experiences, I endeavour to assist all of our clients and make their lives and work systems easier.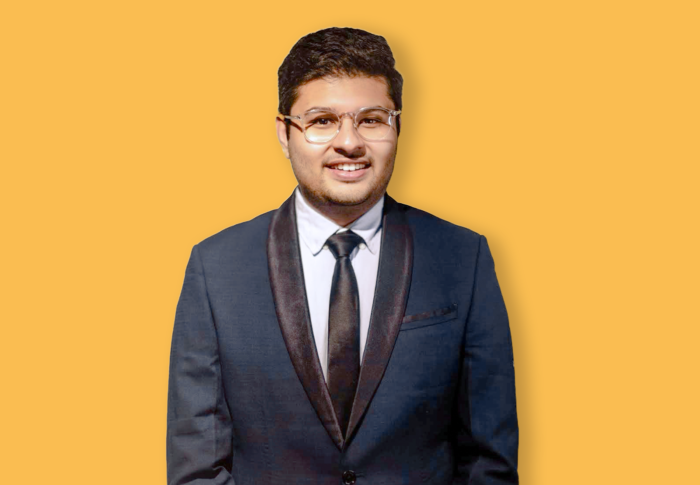 Consultant – MYOB Exo
Perth, WA
Sudeep
Identifying client's needs and providing the best possible solution to help them meet their organisations requirements.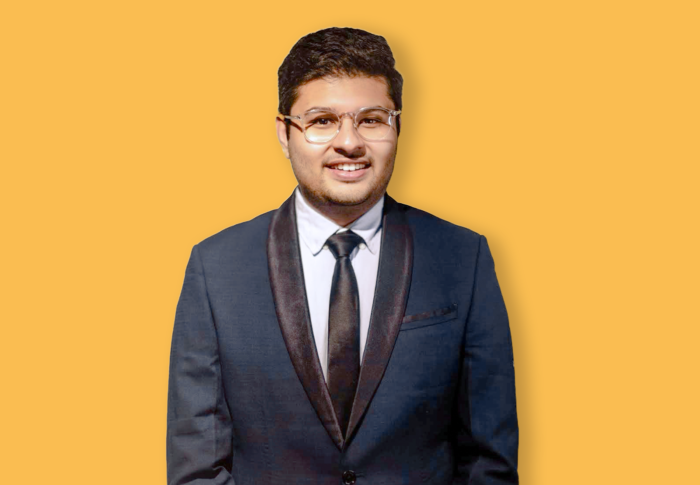 Contact Sudeep
What I do at Kilimanjaro
As an MYOB Exo consultant, my role involves providing support and customization for the software. I also create customized reports through a clarity report designer to meet the client's requirements
What I bring to the tribe
Before working at Kilimanjaro consulting, I completed my Master's in Business Information and Logistics Management from The University of Western Australia. Prior to this role I worked as a Data analyst and have experience within the technology industry.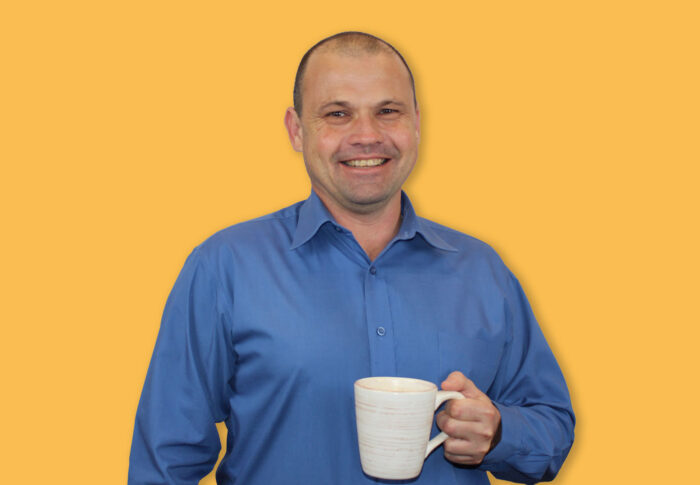 Team Leader: Impress Solutions
Perth, WA
Wayne
Wayne is passionate about providing innovative and quality solutions that improve businesses.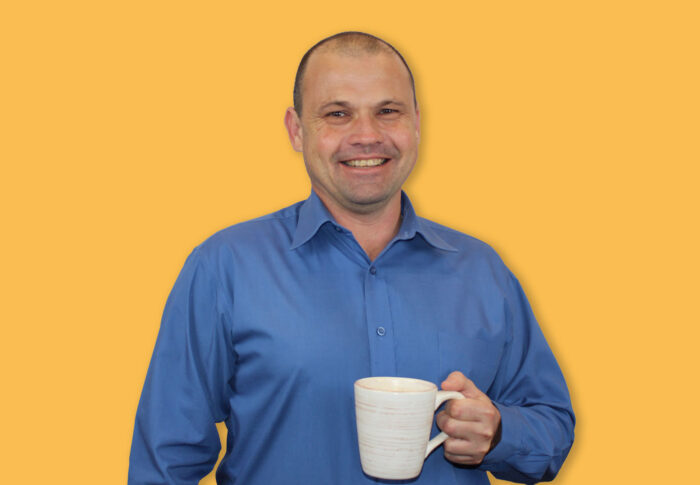 Contact Wayne
What I do at Kilimanjaro
I work in the projects team to assist Kilimanjaro's customers with any tricky challenges they may be facing as well as training and project management/implementation.
What I bring to the tribe
I have years of experience in consulting, implementation and support of various ERP systems, specialist application software, database administration, SQL and report writing. I enjoy sharing my knowledge with the tribe and our customers. I have worked all around Australia on both the east and west coast of the United States. With formal qualifications in both IT and Accounting, I like using my analytical and problem-solving skills to help people and businesses to perform better. I am highly motivated by good coffee 🙂