Free Webinar | Demand Forecasting for Supply Chains
Learn how to revolutionise your demand forecasting, transforming your future strategies and planning.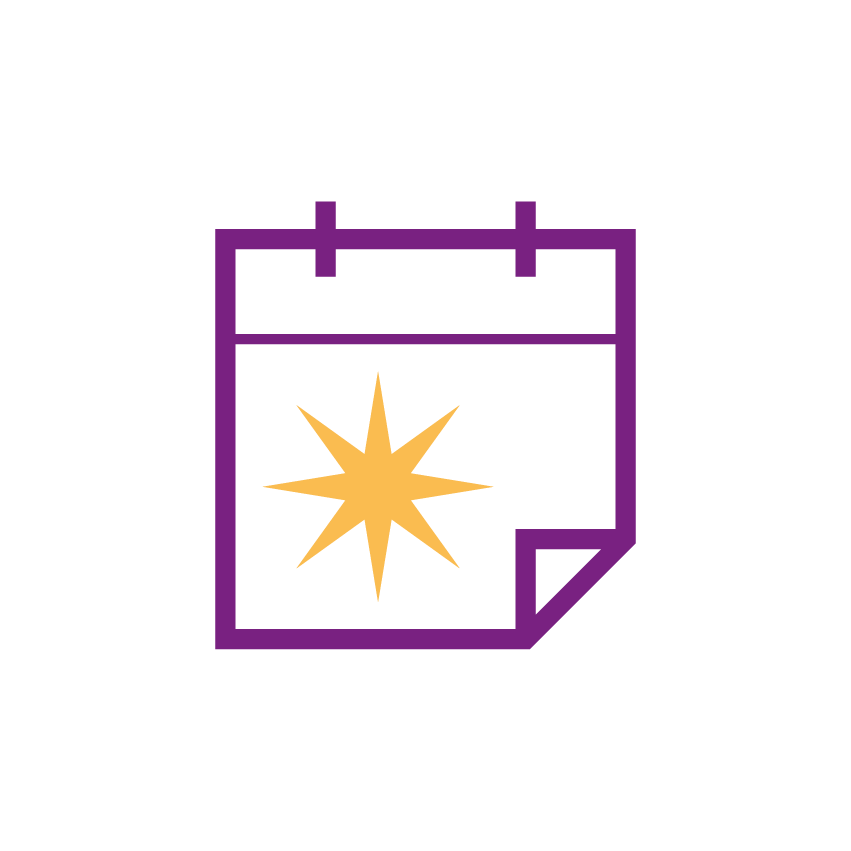 Date: Thursday, October 5th
Time: 1:00 pm NZDT | 11:00 am AEDT | 8:00 am AWST
Duration: 30-minute presentation + 15-minute Q&A
Accurate demand forecasting is an essential tool for companies to anticipate, adapt, and exceed the demands of both customers and the market. To achieve this, organisations must embrace advanced techniques to anticipate market trends, optimise inventory levels, and ensure timely product availability to meet demand.
Join our free webinar to discover the untapped potential of demand forecasting and transform the way you build your inventory strategy.
Why should you attend the webinar?
At this webinar you will gain insights into optimising demand forecasting. By learning from industry experts, you will be equipped with the tools and knowledge to effectively reduce stock-outs. Make informed decisions when placing orders to minimise excess stock and warehouse costs, and never miss an opportunity for a sale.
Revolutionise your inventory planning strategies and scale your business to new heights at the free webinar. Register now.
Key Takeaways
In this webinar, you will:
Learn the importance of demand forecasting in optimising business operations and decision making,
Recognise the key disruptions that can impact demand forecasting accuracy and how to mitigate their effects,
Explore essential supply chain Key Performance Indicators (KPIs) that play a critical role in the demand forecasting process,
Gain insights into practical methods and techniques to enhance the precision and effectiveness of demand forecasting efforts.
When is the webinar?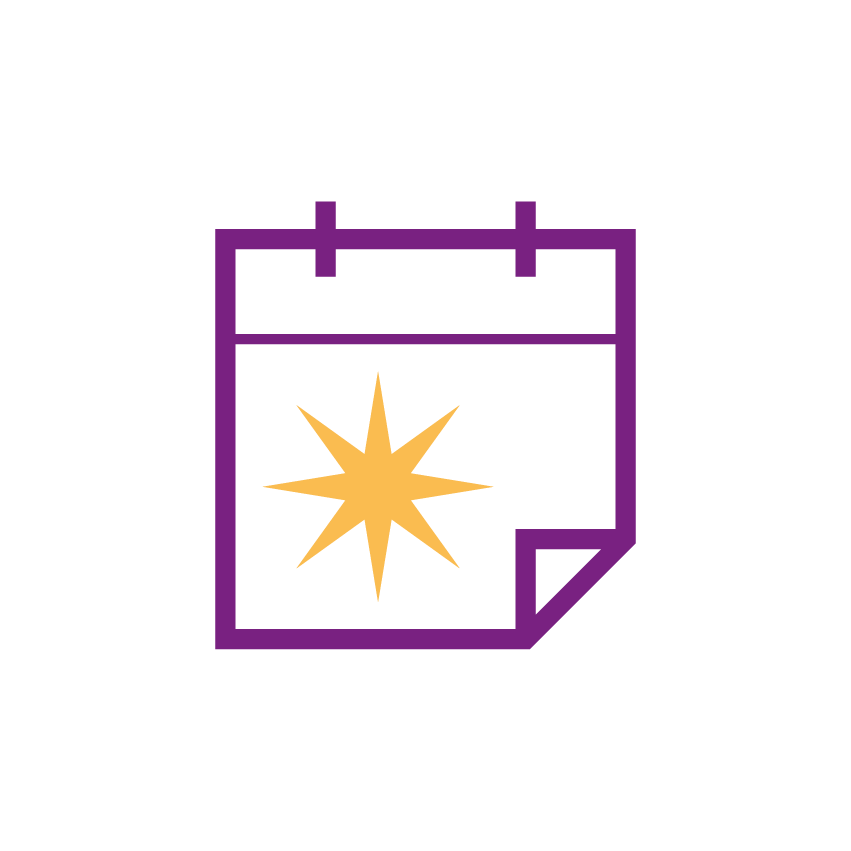 Date: Thursday, October 5th
Time: 1:00 pm NZDT | 11:00 am AEDT | 8:00 am AWST
Duration: 30-minute presentation + 15-minute Q&A
You should still register even if you cannot attend the live webinar. Anyone who registers will be sent a link to the recording after the event.
Agenda
During the 30-minute presentation, we will discuss:
The role of demand forecasting in strategic decision-making,
Strategies for optimising inventory levels based on demand predictions,
Disruptions in demand forecasting,
KPIs and how they influence the demand forecasting process,
Technologies and techniques for precise and effective forecasting.
What is Netstock?
Netstock is a leading global supply chain planning software trusted by 2,200 customers globally. Netstock's cloud-based solutions help businesses to produce orders in minutes, minimise stock-outs, reduce excess inventory and more on a unified platform. The solution integrates with MYOB Advanced and MYOB Exo, leveraging enhanced analytics so that you can quickly respond to market changes and make the best supply chain planning decisions for your business.
Speakers
Gail Haggerty
Gail is the Director of Onboarding for Netstock Group. She has been with Netstock for over 8 years, starting out as a senior inventory consultant, she has many years of supply chain knowledge and understanding. Her expertise is in developing and optimising onboarding processes and is a big advocate for implementing change management into business processes.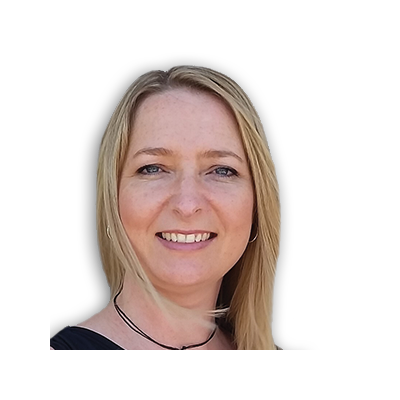 Stephen Friend
Stephen Friend is Kilimanjaro Consulting's Director of Client Success and Partnerships. He works to support clients in positively transforming their businesses. Stephen possesses a wealth of knowledge and experience in achieving these transformations through the clever use of proven and innovative technology.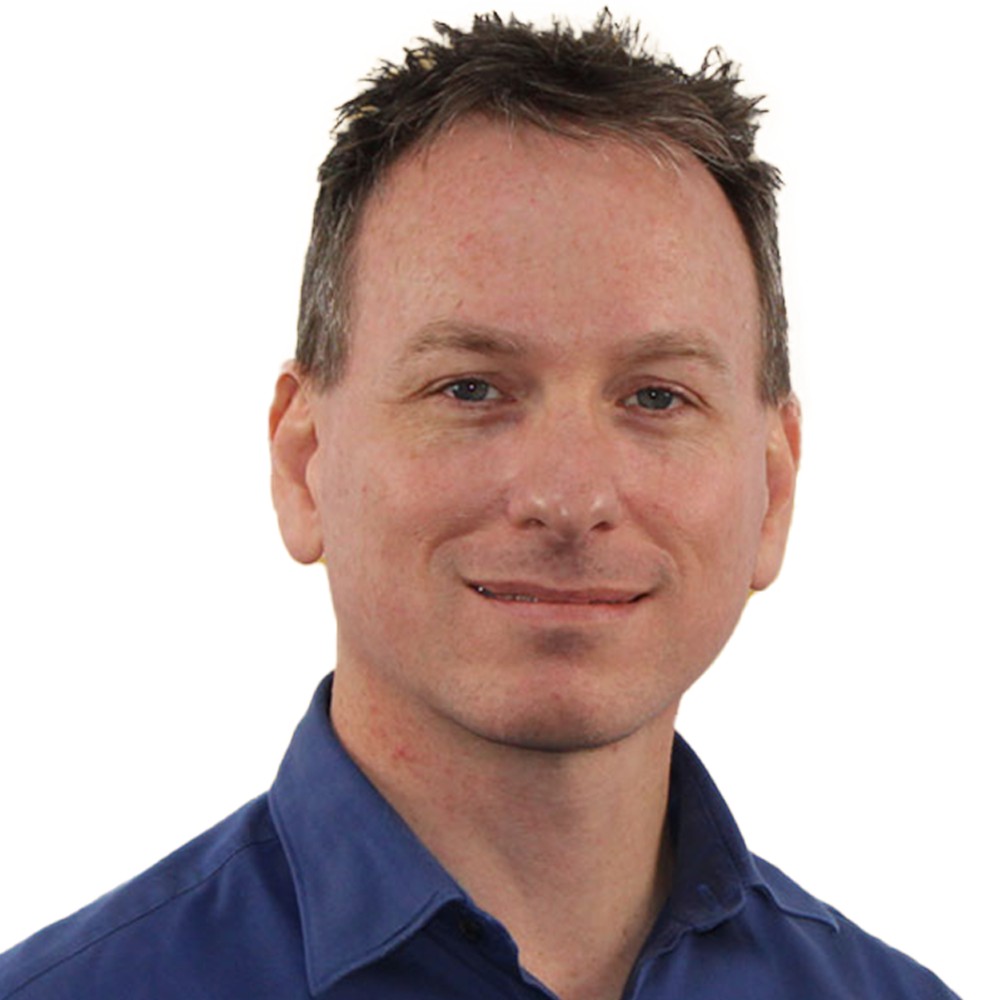 The team at Kilimanjaro Consulting is always on hand to discuss your requirements and guide you up the technology mountain. To start your conversation about Netstock, email samacs@kilimanjaro-consulting.com, call 1300 857 464 (AU) or 0800 436 774 (NZ), or book a consultation session with one of our friendly team members.