MYOB Advanced Payroll and Workforce Management Showcase
Take the next step in managing a high-performing workforce with MYOB Advanced Payroll and Workforce Management
Achieving your organisation's full potential requires effective and efficient management of your entire team. MYOB Advanced Payroll and MYOB Advanced Workforce Management are designed to improve your human resource management processes, providing a totally integrated and data-driven solution that addresses your critical labour management needs. Take the next step to managing a high-performing, efficient workforce with MYOB Advanced Payroll. Get ahead of your competition and find additional avenues for improving your efficiency at our webinar.
How will this showcase help you?
Register to see a showcase of powerful features in the MYOB Advanced Payroll and MYOB Advanced Workforce Management solutions. We will cover:
The key features of that will reduce your administration costs while empowering your employees
How enhanced workflows can efficiently onboard, roster, track, and pay your employees
How data-driven insights give you a clearer picture of your organisation and lead to better decision making
How MYOB Advanced Payroll and MYOB Advanced Workforce Management can connect seamlessly with MYOB Advanced Business creating one single platform to manage your entire organisation
Duration
45 Minutes including 15 minutes of optional Q&A
Date and Time
6th December 2022, 11:00 am – 12:00 pm
When should you consider MYOB Advanced Payroll?
If you are experiencing any of the below pain points with your current software:
No cloud accessibility,
Managing different pay groups,
Duplicated entries across Finance and Payroll,
No Single Touch Payroll (STP) Support,
Manually entering timesheets and interpreting awards, or
Inefficient leave management process.
MYOB Advanced Payroll is a scalable and secure cloud payroll solution designed to help Australian and New Zealand business fulfil their growth potential. It is built to integrate into MYOB Advanced Business. However, it can be operated as a standalone solution, capable of fitting into any organisation's technology ecosystem. MYOB Advanced Workforce Management is an additional module of MYOB Advanced Payroll. It enhances the native employee self-service features allowing better management of the people behind your organisation.
Speakers:
Sean Eichholz
Sean works closely with business leaders to help them on their ERP journey – with the ultimate goal of improving efficiency within their organisation through the use of clever, proven, and innovative technology. By utilising his vast experience with MYOB's suite of ERP products, Kilimanjaro's structured methodologies, and his own industry knowledge, Sean helps to minimise the risks of your ERP journey.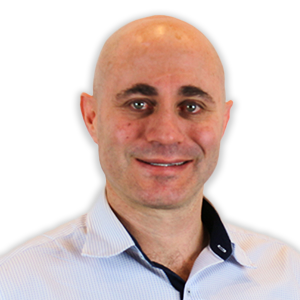 Julia Padginton
Julia is Kilimanjaro Consulting's MYOB Advanced Payroll expert. As the Team Leader of our Payroll team, Julia has assisted many clients with their implementations. She is supremely knowledgeable in optimising MYOB Advanced Payroll to meet your organisation's needs and providing training and support at any stage of your payroll journey. She has helped many organisations like yours improve their payroll efficiency.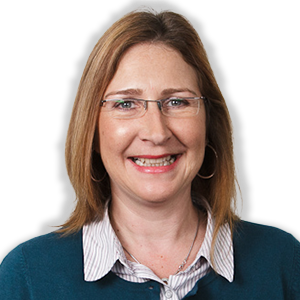 Kimeya Pillay
Kimeya is an expert on both MYOB Advanced Business and MYOB Advanced Payroll. As a qualified Chartered Accountant, she understands her clients' day-to-day processing and reporting needs. Her goal is to create customised, beneficial solutions for her clients – making their jobs as easy and smooth as possible. She is passionate about working outside the box and meeting her clients' needs.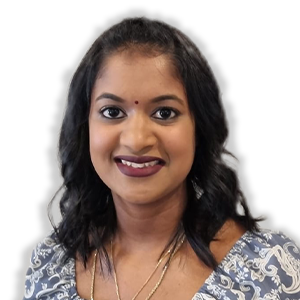 Sophia Sun
Sophia is the MYOB Advanced Workforce Management specialist at Kilimanjaro Consulting. She knows the system inside and out and is looking forward to demonstrating how you can empower your staff to become more efficient and improve the employee experience.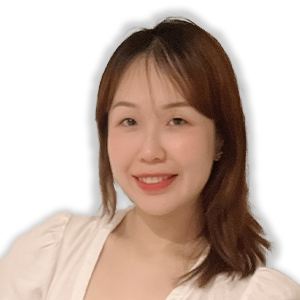 The team at Kilimanjaro Consulting is always on hand to discuss your requirements and guide you up the technology mountain. To start your conversation, email sales@kilimanjaro-consulting.com, call 1300 857 464 (AU) or 0800 436 774 (NZ), or book a consultation session with one of our friendly team members.