Free Webinar | Outsourcing for Success: Boost financial efficiency and customer service
Discover how business process outsourcing can transform your organisation through improved Finance and Administration processes and enhanced customer service.
Any avenue to improving efficiency should be considered in the changing business landscape. Join our webinar to find out how to transform your business processes to improve efficiency. Discover best practices and the latest trends to help your organisation stay competitive in today's fast-paced and competitive environment.
Why should you outsource for success?
If you struggle with building a skilled and experienced finance team, rising costs, or lacking system knowledge – consider outsourcing your finance operations. Business Process Outsourcing (BPO) with a trusted partner can reduce costs and let your team focus on their core competencies, improving competitiveness and overall efficiency.
Whether you want to streamline operations or improve performance, BPO can be a good option to get ahead and stay ahead of your competition. In the webinar, we will explore the benefits of BPO and how it can mitigate the challenges modern businesses face.
Key Takeaways to boost efficiency and customer service.
Learn how to reduce costs and optimise your processes through outsourcing.
Resolve the recruiting challenges faced by post-COVID businesses.
Discover the benefits of outsourcing for your business.
Date and Time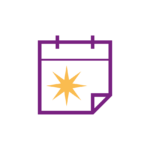 Tuesday the 28th of March
2023.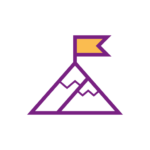 3:00 pm NZDT | 1:00 pm AEDT | 10:00 am AWST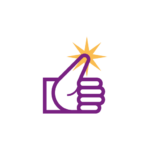 30-minute webinar
(plus 15-minute Q&A)
Agenda
Welcome & Introductions
What is BPO?
Recognising the challenges facing businesses.
Exploring BPO as a solution to mitigate these challenges and increase business success.
Review of the Infomate service offerings.
Q&A and final call to action.
Make a note in your calendar for Tuesday, March 28th and register today to secure your spot!
What is Infomate?
Infomate is a business process management company specializing in finance, accounting, back-office, knowledge, and data processing services. With over a decade of experience servicing clients across the ANZ region, Infomate strives to create operational excellence within your finance function. They measure every performance aspect and demonstrate quantifiable improvements in your key performance indicators. Infomate's services could ease the pains of rising costs, talent shortages, and system expertise.
Speakers
Sean Eichholz
Sean works closely with business leaders to help them on their ERP journey – with the ultimate goal of improving efficiency within their organisation through the use of clever, proven, and innovative technology. By utilising his vast experience with MYOB's suite of ERP products, Kilimanjaro's structured methodologies, and his own industry knowledge, Sean helps to minimise the risks of your ERP journey.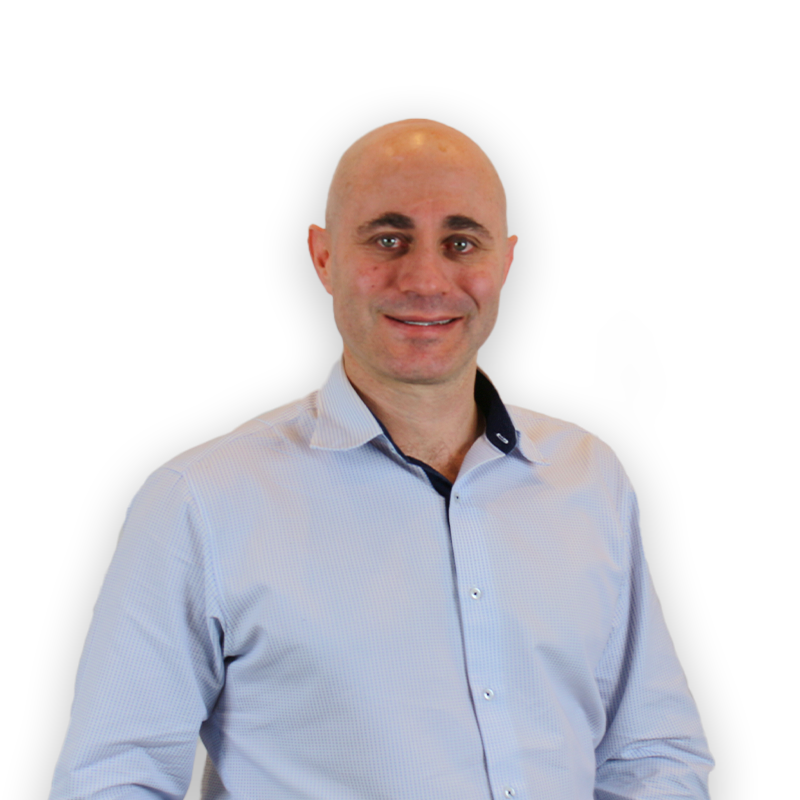 Jehan Perinpanayagam
Jehan is the CEO of Infomate Private Limited and Vice president of the John Keells Group. He has 18 years of experience working on ERP systems and is a pioneer in shared services and the BPO industry in Sri Lanka. He has contributed extensively to think tanks and research articles. Jehan also serves as the ACCA Sri Lanka member network panel chairman, Vice Chairman of the Sri Lanka Association of Software and Services Companies (SLASSCOM), President of the Sri Lanka Nordic business council and Vice President of the Sri Lanka Australia New Zealand business council.
About John Keells Group
The John Keells Group (JKH) is the largest conglomerate on the Colombo Stock Exchange. With a history of 150 years, the group has diverse business interests in consumer foods, retail, transport, financial services, property, leisure, IT/BPM, and international partnerships with global brands. It is a strong advocate for sustainability, a member of the UN Global Compact, and has won many local and international awards. JKH was the first Sri Lankan company to obtain a listing overseas and issue Global Depository Receipts.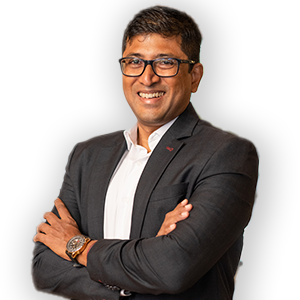 Stephen Friend
Kilimanjaro Consulting's ANZ Director – Client Success & Partnerships, Stephen Friend, works closely with clients to support them in the positive transformation of their businesses. Stephen possesses a wealth of knowledge and experience in achieving these transformations through the clever use of proven and innovative technologies.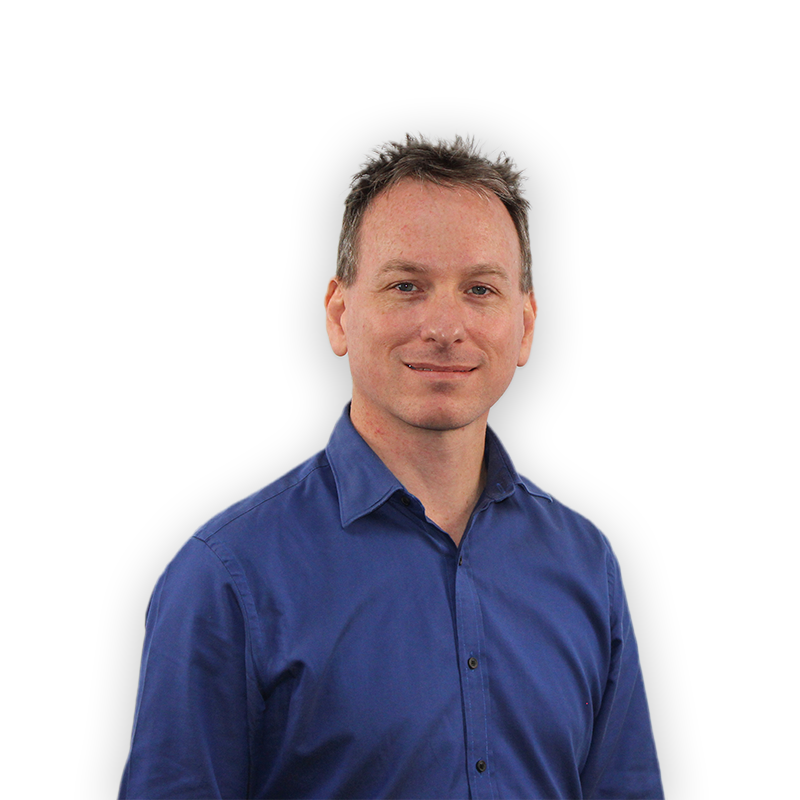 Ronnie Baskind
Ronnie is the Executive Director of the Enprise Group. He has more than 30 years of experience as an entrepreneur, management consultant, senior executive, director, and agribusiness professional. Ronnie provides deep insights into businesses across most industry sectors and developmental stages.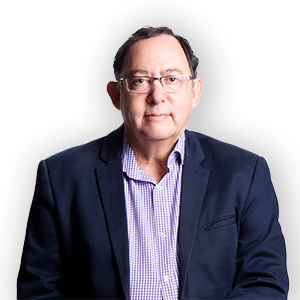 The team at Kilimanjaro Consulting is always on hand to discuss your requirements and guide you up the technology mountain. To start your conversation, email sales@kilimanjaro-consulting.com, call 1300 857 464 (AU) or 0800 436 774 (NZ), or book a consultation session with one of our friendly team members.