Infomate – Your trusted finance partner
Infomate is your offshore solution for financial and accounting processes.
Infomate is passionate about transforming your business and processes to improve efficiency. They forge strong relationships built on simplicity, excellence, and trust.
Who is Infomate?
Infomate is a business process management company specialising in finance and accounting, back-office, knowledge, and data processing services. With over a decade of experience servicing clients across the Australian region, Infomate strives to create operational excellence within your finance function. They measure every performance aspect and demonstrate quantifiable improvements in key performance indicators.
The Infomate team has experience with multiple ERP platforms, automation and cutting-edge technologies and has exposure to multiple industry verticals. The combination of experience and skill helps you re-engineer your business processes and achieve world-class financial and accounting standards. Outsourcing your operations enables your company to focus on growing and expanding.
Why do you need Infomate?
Adapting and evolving to different service delivery models can revolutionize your work. Consolidating your facilities and people into a single organisation can reduce net headcount, increase economies of scale, and reduce duplicated efforts. A strong focus on process improvement leads to an increase in company productivity.
Business Benefits
Infomate enables your team to focus on your core business and free your staff from routine. They can provide highly competent and qualified staff to manage your processes remotely.
Infomate services can provide recommendations and new strategies to move your processes towards best practice.
Infomate will identify opportunities for you to automate your manual processes further.
Your business continuity plan and business continuity readiness plan are tested periodically.
Infomate provides a variable cost structure & long-term return on investment.
Infomate's Services
The team at Infomate are driven to build strong relationships and a transformational future for their clients. In addition, they provide a range of services.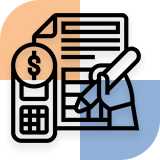 Finance and Accounting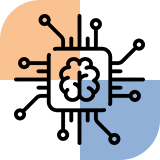 Your Extended Office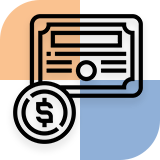 HRO and
Payroll Services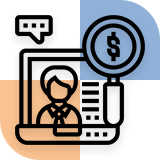 Process Excellence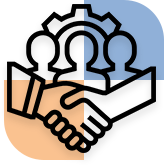 Sales Support
Testimonials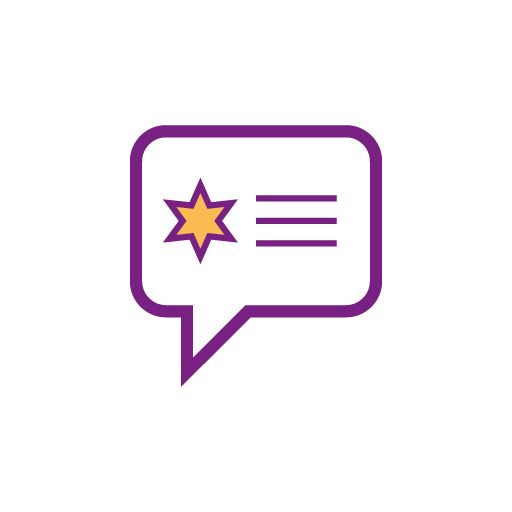 "We have made gains across the board throughout the Finance functions, including productivity, accuracy, and processing times. Infomate is not a basic outsourcing provider. They are constantly looking for value add and new ways where they can help us lift our Finance activities to the world's best practices."
Shared Services Manager, Agricultural Company, Australia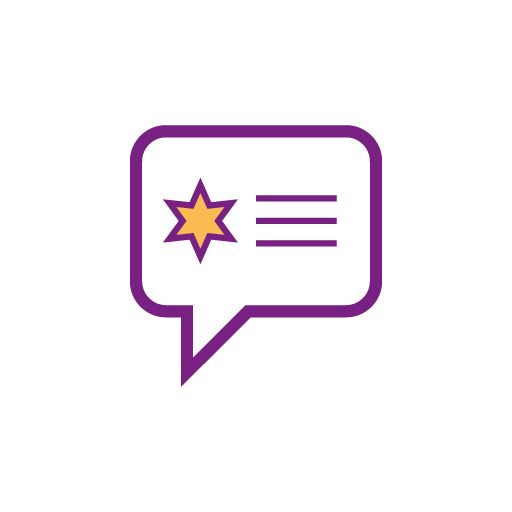 "We have worked with Infomate for over a year, and their support is central to our continued growth and development. The whole team in Sri Lanka is extremely efficient and easy to work with and always amenable to suggestions from our core team in Australia. We are always impressed with how quickly everybody has taken on new tasks and learnt new skills. I have no reservations recommending Infomate as an offshore accounting solution."
Co-Founder & CEO, Management Consulting Company, Australia
Outsourcing for success: Free Webinar
If you struggle with building a skilled and experienced finance team, rising costs, or lacking system knowledge – consider outsourcing your finance operations. Whether you want to streamline operations or improve performance, Business Process Outsourcing can be a good option to get ahead and stay ahead of your competition. At a recent webinar, we explored the benefits of BPO and how it can mitigate the challenges modern businesses face.
The webinar recording is now available to watch on our youtube channel here.
Frequently Asked Questions about Infomate
Infomate is passionate about transforming your business and processes to improve efficiency. They forge strong relationships built on simplicity, excellence, and trust. They share common answers to Frequently Asked Questions:
How large is Infomate? How many customers, full-time employees, and ASX-listed clients do you currently have?
What's the typical turnaround time like?
Expanding upon that. There are benefits in terms of the time zone differences as well. I imagine some of your clients are sort of leveraging that to expand their ability to service clients. Can you maybe talk to those benefits?
Where does one start with this? What does the process look like? How long does it typically take to convert to or embrace the outsourcing model? Let's just start with these three points, if we can.
What are the main risks that your clients have encountered?
What is the minimum FTE (full-time employees) that Infomate looks at for new clients? Is there a minimum starting point?
Is outsourcing flexible, based on the business needs and specifically seasonal fluctuations?
Does Infomate have physical offices? Can clients require outsourced FTEs to attend the physical offices rather than working from home?
Explain how Infomate works on the performance management of staff?
Does the Infomate global experience mean that Infomate can assist with finance and accounting for operations that are outside of Australia?
How could we have Infomate provide the infrastructure that meets the client's objectives around a standard operating environment? Do you embrace Microsoft Intune and some of those technologies to support them?
Contact our team if you would like to learn more about Infomate's services and how they can help your organisation improve efficiency. Please email us at sales@kilimanjaro-consulting.com or call 1300 857 464 (AU) or 0800 436 774 (NZ).