MYOB Advanced – the perfect fit for Museum of Australian Democracy
Kilimanjaro's story of another successful MYOB Advanced implementation
Kilimanjaro Consulting's approach is to help our clients scale new heights in safe and trusted hands. We understand the importance of a successful software implementation in order to improve efficiency and achieve growth. Recently, Kilimanjaro concluded an effective implementation for the Museum of Australian Democracy (MoAD) – Old Parliament House, who were facing challenges due to growth and limited reporting capabilities.
Museum of Australian Democracy – Old Parliament House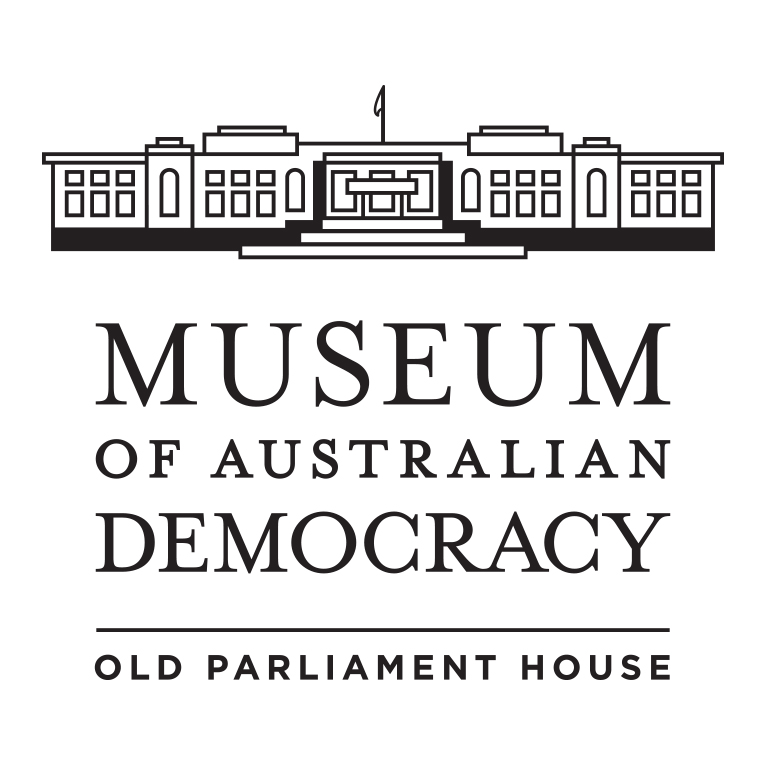 Old Parliament House is home to the Museum of Australian Democracy (MoAD). The nationally listed heritage building consists of social and political history displays and artefacts. The museum prides itself on workplace diversity for all its employees and visitors. The vision and role of Old Parliament House is to emphasise the importance of Parliament to Australians and to conserve the building for both entertainment and educational programs.
As the Museum is a constantly evolving organisation, effective financial control is very important. MYOB Advanced is the perfect fit, providing separation of responsibilities and duties, as well as a scalable platform for growth.
New Cloud-Based ERP Solution from MYOB
MYOB Advanced (powered by Acumatica) is a relatively new product in the Australian market.  It is a cloud-based ERP solution which is aimed at larger businesses that require a business management system which covers the entire business operation, from finance to administration and everything in between. The MYOB Advanced solution is an easy to use, web-based product, making it accessible to users anywhere and anytime. It is the perfect software for businesses that want to reap the benefits of working in the cloud.
Effective MYOB Advanced Implementation
Kilimanjaro Consulting understands that providing a structured, methodological approach is essential in deriving real benefit from a new system. This is what made the MoAD implementation so successful. When we first met with MoAD representatives, we identified a variety of management challenges due to a growing number of visitors, school tours and exhibitions. They were looking for something more intuitive and user-friendly which would allow them to manage business processes more easily. Implementing MYOB Advanced led to the removal of a significant number of manual processes. Manual data entry was eliminated in purchase orders, AP payments and AR requests. Paperwork coming into the Finance department decreased by up to 75%. In essence, MYOB Advanced has given the Museum of Australian Democracy a platform for future growth.
Measuring The Risk
Our experience with software implementation has confirmed our view that the three major risks in implementation are:
software risk
implementer risk
self-inflicted risk
In the case of Old Parliament House, the software risk was minimal because Kilimanjaro had determined at the outset that MYOB Advanced was an extremely good fit for their specific requirements. In the case of implementer risk, Kilimanjaro's low-risk methodology and structured approach to implementing large, more complex sites once again proved its worth. In the case of self-inflicted risk, the team at Old Parliament House were a pleasure to deal with and had all the necessary skills to eliminate this area of risk.
Structured Kilimanjaro Methodology equals a smooth implementation
The team at Old Parliament House embraced our methodologies which made the implementation both smooth and successful. Whilst one may think that software is software, a far larger element of success is the implementer, the project champion, the client's team and the change management. Kilimanjaro Consulting has incorporated all of these into its methodologies. This has driven them to become the number one MYOB Advanced implementer in Australia. When dealing with prominent or high-profile organizations, there is always a risk that a failed implementation can lead to negative publicity for the product. This case study illustrates the nexus between software, implementer and the clients' team, all essential to ensure a successful outcome. It is a testament to the perfect mix of all three of these elements.
Your Trusted Advisor
The experience Kilimanjaro has gained in this successful implementation for Old Parliament House shows that we are well equipped to replicate this success in other government, semi-government and non-government organizations that require a strong General Ledger and integrated ERP system.
Remember that when choosing your software, you do have a choice of implementers, and you would be wise to cast your democratic vote for someone that has done this before. At Kilimanjaro Consulting, we can help you
guide you through the implementation process
provide on-going support
If you would like to learn more about MYOB Exo and Advanced or how to implement ERP software in your company, contact us on 1300 857 464 (AU) or 0800 436 774 (NZ) or email us on sales@kilimanjaro-consulting.com.