WebReq – Online Purchase Requisition Software
An intuitive and easy to use solution that manages and automates the entire purchase to pay process
Run by GT Management, WebReq offers a Purchase Requisition Software, Web Order Processing, which allows staff to purchase goods and services online, subject to company policies.
With WebReq Order Processing, staff are able to do everything online from raising requisitions, getting them approved by management and entering suppliers invoices. Managing approval is easy with customisable routing options to suit your business structure.
Flexiblity – Allows staff in more remote areas to use the application without complex communication systems
Centralised Storage – All records are kept in a central place, making it easily accessible and manageable
Real time interface – Sends automatic email alerts to approvers to notify them of when a requisition requires their approval
Visibility – Keeps track of what is being purchased across the organisation
How it works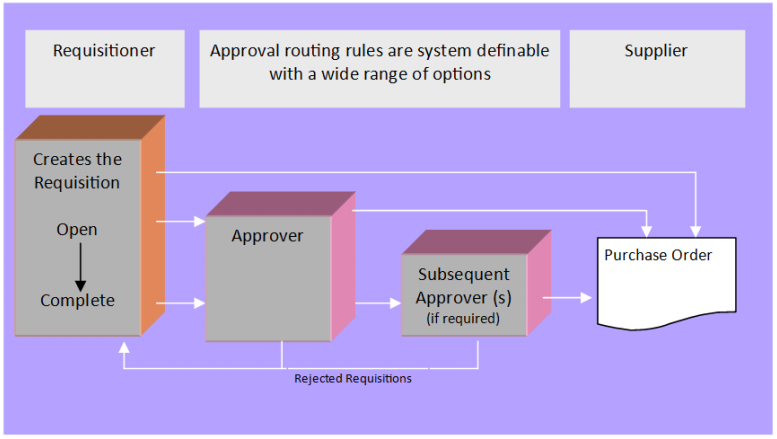 To find out how WebReq Order Processing can help your business, please download the fact sheet below.
To find out how WebReq can benefit your organisation, email sales@kilimanjaro-consulting.com, or call 1300 857 464 (AU) or 0800 436 774 (NZ).