MORE MX – Fully integrated Manufacturing Management for MYOB Exo
Deliver on time, in full, and in spec. Enabled by MORE MX
Manufacturing is a process of constant change. It is how well you manage this change in real-time that makes the difference between satisfied customers, profitability, and loss.
Tomorrow is too late to react to production issues. If it is not fixed today, then it has already cost you money.
What are the symptoms of an ineffective Production system?
There are many symptoms of an ineffective production system that can impact how your organisation performs, such as: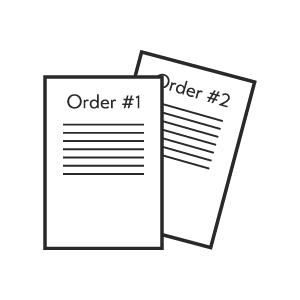 Overdue Orders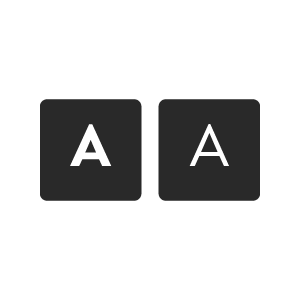 Unnecessary Product write-offs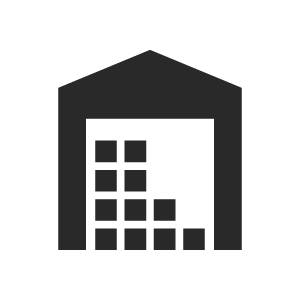 Excess Inventory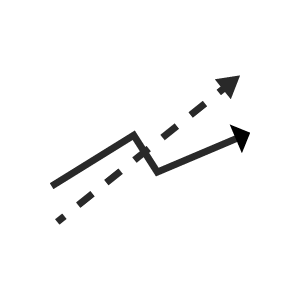 Not meeting expected targets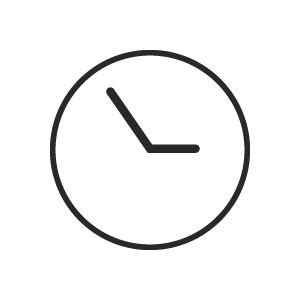 Long lead times
Excessive Downtime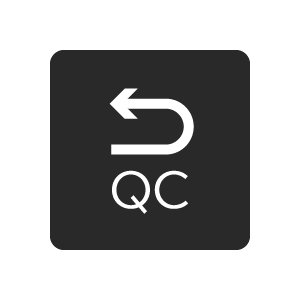 Poor Quality Control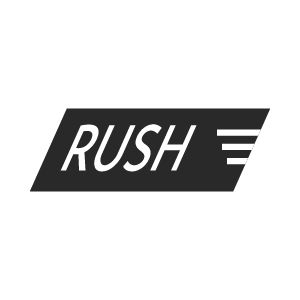 Difficulty accommodating rush orders
How does MORE MX improve manufacturing operations and production visibility?
Generate work orders based on demand
Automatically generate backwards-scheduled work orders to fulfil minimum stock, incoming sales orders, or multi-level Bill of Material (BOM) components. Live barcode scanning manages the whole process from start to finish.
A complete fully featured recipe for your production
Build true product routes and BOMs that map to your business. Create anything from single-run custom jobs to hierarchical multi-level BOM assemblies.
Multi-route planning capacity
Automatic colour highlights mean you know what's really going on at each stage of your busy production environment. Drag and drop functionality makes it easy to prioritise, reschedule, and reorganise your workflows.
Deliver on time, in full, and in spec.
Whether it's delivering to customers on time or ensuring production orders are completed with the most efficient use of finite resources, MORE MX meets these needs and means that the real-time situation can be managed and balanced to optimum levels.
How MORE MX achieves end-to-end integration with MYOB Exo
The integration process synchronises stock codes between both Financial and Project systems. MYOB Exo holds a simple stock code and description; MORE MX holds all the recipe details, routings, costings, and prices.
When you enter a Sales Order into MYOB Exo, any manufactured items are automatically generated in MORE MX as work orders. MORE MX also generates its own sub-component work orders as necessary to fulfil demand.
When work orders are complete MORE MX transfers products into your Finished Goods stock, and transfers consumed raw materials out, maintaining stock balances at the production level. This information is itemised by Materials, Labour, Overhead and Outwork cost components.
The different modules of MORE MX
MORE MX drives the production process, allowing the build of true recipes and automatic purchase order generation and work calculations. All projects are backwards scheduled, tracked, traced and automatically integrated into MYOB Exo for the final stock transactions.
Quote module & Product configurator: Define product manufacturing structures and costings suitable for Activity Based Costing Analysis and repeatability of product manufacture through multiple processes. Fast prospect entry to quote. Customer file to quote. Creation of quotes.
Work order management with inventory consumption: Maintain active work orders for all current demand. Order entry; product specifications/recipes; BOMS; Routings management; Raw material consumption integrated into the financial system.
OptiPlanner® capacity planning and scheduling: OptiPlanner Scheduling Board displays all active work orders on drag-and-drop interactive visual layouts – enabling users to manage priorities, work schedules, calendars, resources, and capacity.
Shop floor barcode scanning: Real-time collection of job time and materials data at the factory floor. Barcoded work order with custom field configuration allows tracking per individual routing stage.
Dispatch module: A visual interface for users to confirm completed production quantities and receipts in FG stores.
Customer care / Product returns: Record and track Quality issues against products; closed-loop corrective action follow-up for continuous improvement process.
MORE MX is built by manufacturers, for manufacturers, and built specifically to integrate into MYOB Exo. If you have any enquiries or wish to see a demonstration of how MORE MX can improve your manufacturing workflow, please call 1300 857 464 (AU) or 0800 436 774 (NZ) or email sales@kilimanjaro-consulting.com.