Netstock – Supply chain planning software
Make better inventory decisions with Netstock's AI-powered, cloud-based, supply chain planning software.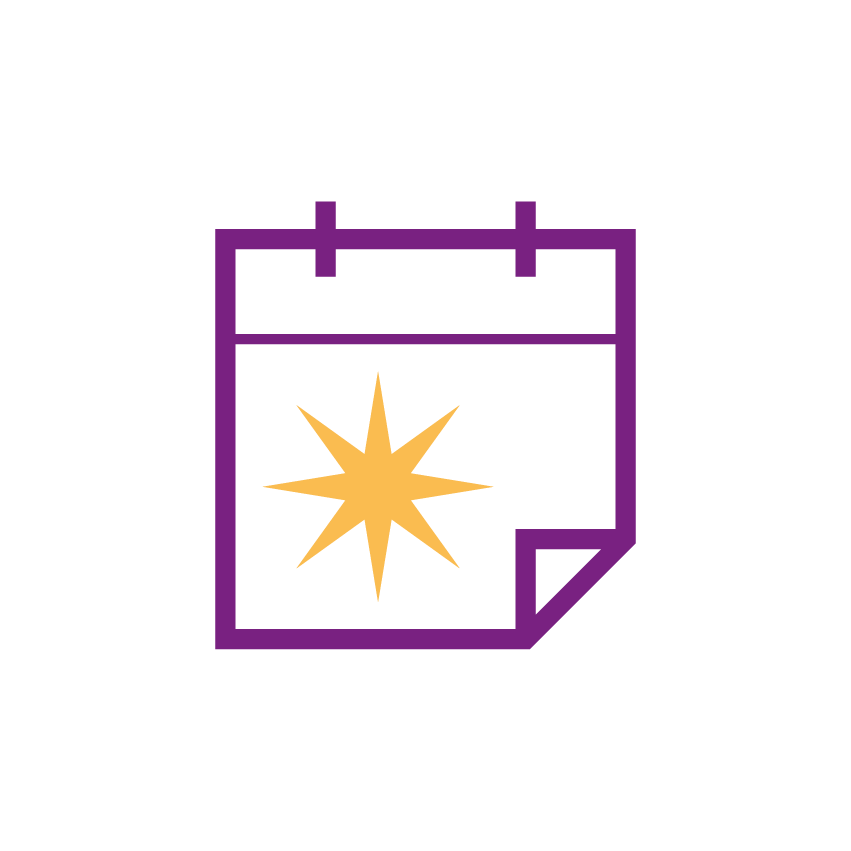 Date: Thursday, October 5th
Time: 1:00 pm NZDT | 11:00 am AEDT | 8:00 am AWST
Duration: 30-minute presentation + 15-minute Q&A
Accurate demand forecasting is an essential tool for companies to anticipate, adapt, and exceed the demands of both customers and the market. To achieve this, organisations must embrace advanced techniques to anticipate market trends, optimise inventory levels, and ensure timely product availability to meet demand.
Join our free webinar to discover the untapped potential of demand forecasting and transform the way you build your inventory strategy.
With the right inventory in the right place at the right time, growing your business has never been easier with Netstock — an affordable cloud solution that helps companies to: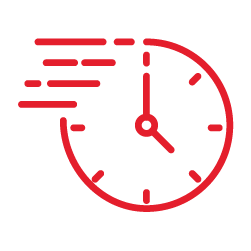 Produce orders in minutes
Increase the effectiveness and efficiency of the replenishment process
Reduce excess inventory
Release the cash that is tied up in excess inventory, and avoid excess creation
Benefits of Netstock for inventory management
What to expect from Netstock:
Reduce inventory by up to 35%, reduce working capital and improve cash flow
Improve fill rates by up to 15%, minimise stock-outs and increase sales
Significantly reduce the time spent on planning, forecasting and ordering
Unprecedented inventory visibility, including early warning of items needing attention
Better supply chain management, optimising your supply in the face of changing lead times
The right inventory in the right place at the right time, helping you to grow your business
Netstock is a game-changer for your business. The Netstock supply chain planning solution will analyse data in your ERP and provide actionable insights to drive smart decisions across your business. Find out the three steps to optimise your inventory.
See Netstock for yourself
Watch an introduction to Netstock and see how you can optimise your inventory.
Key Features of Netstock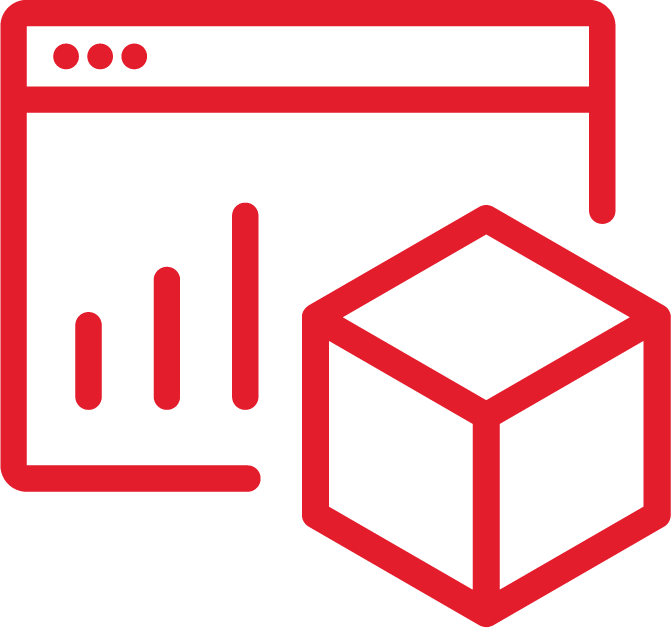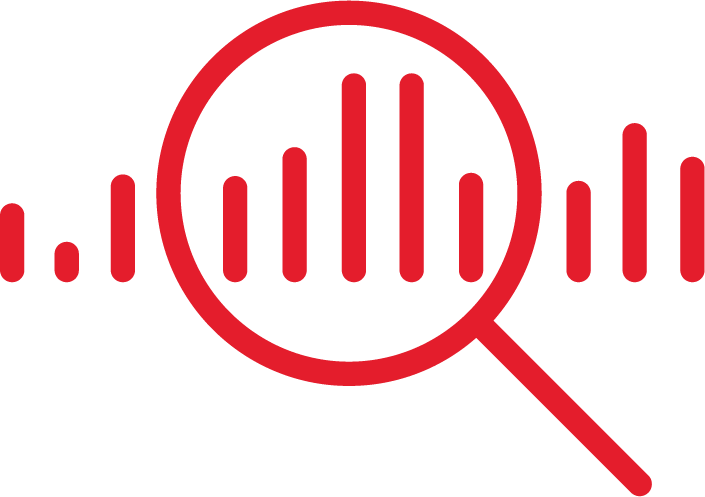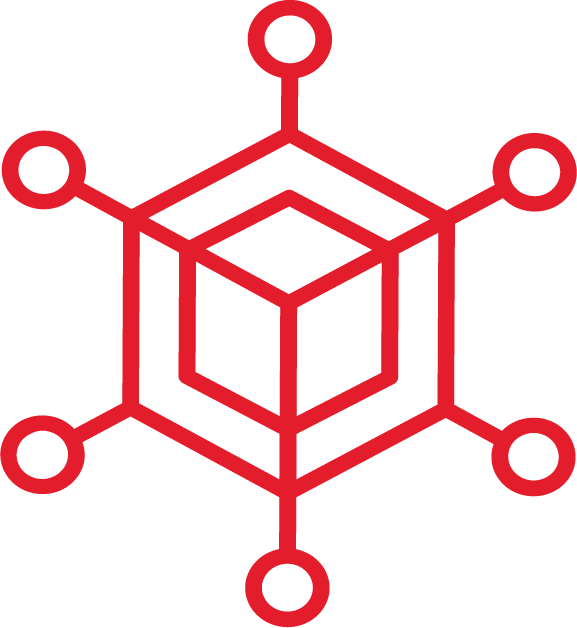 Sales & Operations Planning
Alignment of sales, operations, procurement, and finance,
Reporting and interactive dashboards,
Alignment of strategic, tactical, and operational timeframes.
Forecasting & Demand Planning
Customer and channel segmentation,
AI & ML-based forecasting, monthly, weekly, or daily,
Promotions, events, seasonal and non-seasonal indexes.
Inventory Optimisation
Segmentation & Classification,
Inventory policy modelling & risk analysis,
Scenario comparisons.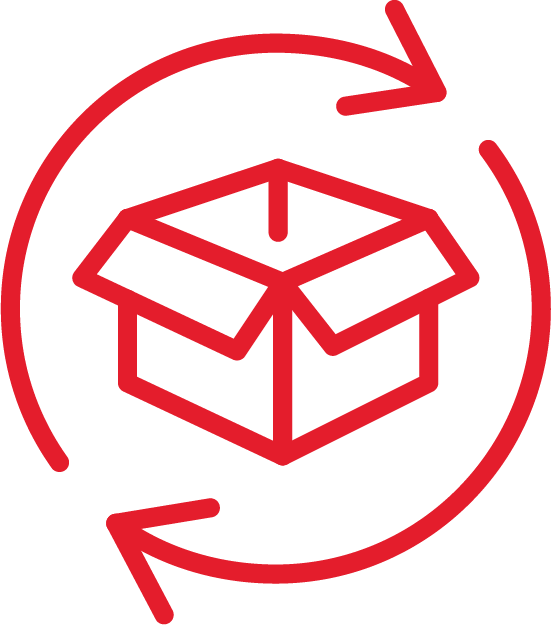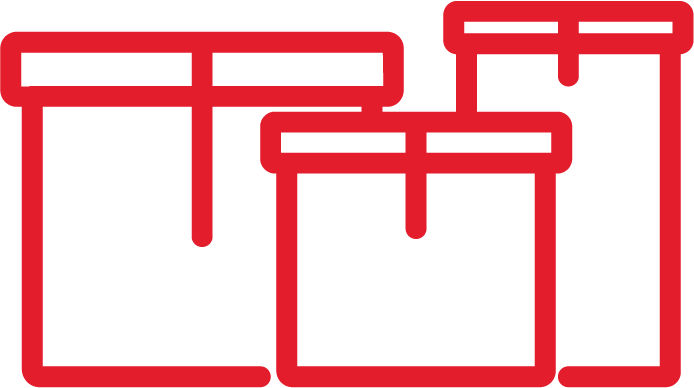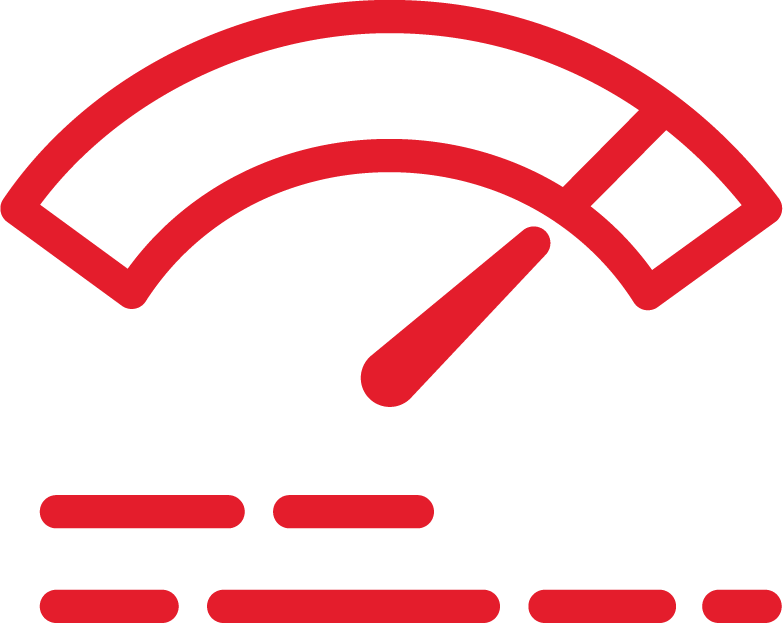 Replenishment & Distribution Planning
Auto-generation of purchase orders, transfers, and production orders,
Prioritise business-critical orders,
Forward ordering and container optimisation.
Manufacturing & Capacity Planning
Alternative sourcing,
Level loading,
Multi-level bills of materials, resources, and kits.
Performance Analysis
Demand and supply KPI reporting and dashboards,
Comparisons of theoretical versus actual stock,
Supply and demand exceptions and root cause analysis.
Learn about how All-Round Supplies save time with Netstock
Netstock Screenshots
About Netstock
Netstock is a leader in predictive supply chain planning software. They are trusted by more than 2,200 customers globally to place optimal orders, reduce stock-outs, and minimise excess stock. Netstock's AI-powered cloud-based solution synchronises demand and supply insights with MYOB Advanced and MYOB Exo. It provides small to medium-sized businesses with supply chain visibility to unlock cash, respond to change, and offer exceptional customer service, delivering ROI from day one.
To find out how Netstock can benefit your organisation, email sales@kilimanjaro-consulting.com or call 1300 857 464 (AU) or 0800 436 774 (NZ).