When is the best time to implement an ERP solution?
How to take advantage and be aware of factors like budget, end of financial year and quiet periods in your business.
Editors Note: This article was originally published in July 2013 and has been reviewed and updated in order to provide the most relevant and accurate information. Please enjoy this article and feel free to share your feedback with us.
There are various schools of thought on when is the most opportune time to change over to a new software package. These can relate to the beginning of a new financial year, budget and quiet periods in the business year. In this we discuss the merits and debunk the myths associated with each philosophy.
Re-strategising your business during COVID-19
The COVID-19 pandemic has impacted everyone at a personal and professional level in some way. Economists agree that the COVID-19 economic impact will be unprecedented. Although most businesses have been affectednegatively, a few have had to face an increasing demand for their products or services.
Re-strategising around this new environment may identify opportunities that can lead to significant growth. Responding to customers changing needs may need new business ideas. New ideas may need new systems. The ability to respond quickly to the external environment will be critical to maintaining your business and making it stronger on the other side of thepandemic. You should be using your existing data to make informed decisions about your business.
Having the right systems in place to adapt to changes and maintain efficiency is crucial. Whether your business is currently facing disruption or you are in a quieter period, this is a good opportunity to consider your current processes and how an ERP system can guide your business to success.
Start of a new financial year
This is the most common scenario is with potential clients They feel that having the system go-live at the start of a new financial year is essential. If told that this might not be possible, they may simply go with an implementation partner who says they can meet the end of financial year deadline, or may even wait until the following year. The logic behind this is that you have a clean cut-over to the new system for accounting purposes. This may make sense in theory, but closer analysis reveals that this has many pitfalls. Is the end of financial year really the best time to implement a new ERP system?
If your own staff resources are available at this time, then yes, it can be quite smooth. However, coming to the end of the financial year is when people tend to be at their busiest, especially the finance team. It doesn't make sense to put your finance team under the additional pressure of implementing and learning a whole new system when they have their end of financial year tasks such as reconciliations and reporting to complete.
If you are working with a competent ERP implementer then data, (even at a transactional level if absolutely essential), can be migrated from the old system to the new system at any stage during the year. There is no need for a rush to go live at end of financial year., Remember, the greatest risk to an implementation is a lack of proper resourcing.
Budget
The investment in a new ERP system is usually significant. It is therefore important to ensure that the investment will improve business processes. The allocation of resources for a new ERP versus additional staff is always a consideration. as well as the savings that can be gained from automating processes. Some clients want to spend their money before the end of the financial year. Others want to budget for the next financial year. Of course, this is a preference and it boils down to the financial constraints within each organisation. If you decide that the new system is required from a functionality standpoint and that the pricing is within range, then there are certain tools to help overcome short-term budget constraints.
In terms of cash flow, an ERP system is implemented over a number of months – usually, three to five – and a good implementer will phase the milestone payments over the life of the project to assist with your cash flow management.
The project can also be financed through a third party. Financing options are available which will cover all licenses and implementation. This will be repayable over three to four years.
The final way to manage your investment is to break the implementation into Phases. You can implement the core ERP system first. Later, as budget allows, deal with subsequent phases such as e-commerce integration, advanced warehouse management and other requirements that emerge as the need grows within the organisation.
The Best Time to Implement
It is important to begin the implementation at a time that suits your own business. Rather than being driven entirely by the implementer. Businesses have diverse needs. The main driver to change systems may be (for example) a complete lack of inventory control. Alternatively a lack of reporting, of a lack of functionality such as oversight on projects and jobs. It may even be that your current system is end-of-life and no longer supported.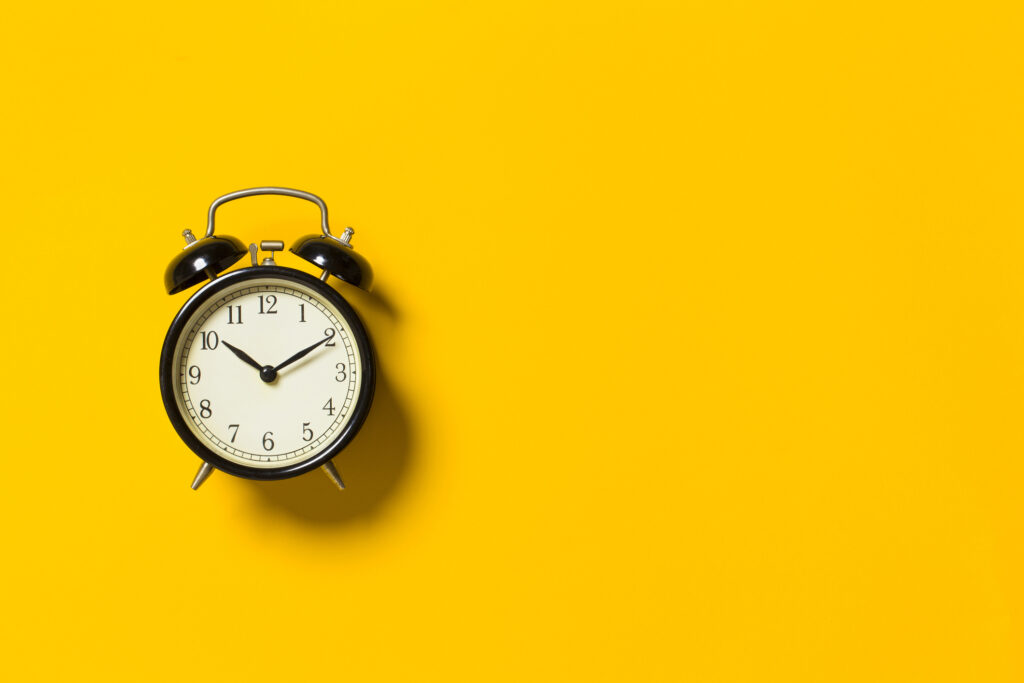 Whatever the reason, the management of the ERP implementation project is key. Often business are cyclical, with quiet and busy times. A pool manufacturer may have a peak over the summer months. A chemical company may have a spring peak, and a ski business will peak over the winter months.
If there are no critical issues that demand an instant start date, the "off-season" may be the perfect time to undertake the new system implementation. This is because key staff in your organisation can focus on the new system. Therefore go-live will occur before next year's peak.
Good project planning will include a comprehensive Design and Scope, which will be done at the commencement of the project. This should be followed by a project plan and resource allocation. Make sure all staff know what is expected and when. A project Plan means the project will run smoothly and the go-live date will be achieved.
Return on Investment
For larger, more formal businesses, an owner or Board of Directors may wish to consider the Return on Investment ( R.O.I.) ERP systems require a significant investment in time and money and R.O.I.'s are notoriously difficult to calculate.
The investment side is easy. Say for example, your proposal indicates a total investment of $70,000. How do you assess the value of the benefits?
Here are some suggestions:
Define what problem will be solved by putting in an ERP system
Better inventory control – if reducing inventory can be achieved that's a direct cash saving which may pay for the system in its entirety, giving you a return in under 12 months
Staffing Levels – Growth and higher sales usually leads to increased staffing levels, which makes profitability on latest sales harder to achieve. By achieving growth via ERP and automation, sales can be added without the overhead. This could give an ROI from 6-12 months
Non-productive work – Anecdotally, staff spend anywhere from 40-60 hours a week in excel creating reports from poor systems, that's a minimum of $2,000 per week in inefficiencies producing data that an ERP produces with resorting to Excel. The ERP ROI in this situation is 8 months
When taking a combination of factors into account, many ERP systems have an ROI of less than 6 months. Based on the investment, this may make a very compelling case to go ahead and improve your systems as soon as possible.
How can software solutions improve real businesses?
The Arcadia Corporation successfully transitioned into the cloud and achieved a single, efficient platform from which they now manage Accounts, Inventory Management and CRM. Moving from MYOB Exo to MYOB Advanced improved functionality and provided end-to-end management of its products. Additionally, integrations with their core business management system enhanced visibility and simplified reporting for the finance and sales teams.
Learn more about the real benefits of moving your organisation into the cloud by reading the case study here.
Understanding the above factors is the safest way to properly plan and manage your new ERP system. If you are still in the process of making your way through the ERP selection process, visit our page here to help make the right decision for you.
If you have any more enquiries, please email us at sales@kilimanjaro-consulting.com, or give us a call at 1300 857 464 (AU) or 0800 436 774 (NZ).